Welcome to our new service called MacManHome. Designed to get you and your home connected, automated and working smarter.
£19 per month, covers up to 4 Macs and 4 iDevices
30 day FREE trail available – t&c's apply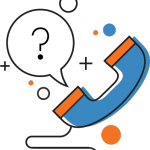 unlimited chat, phone, email and remote support*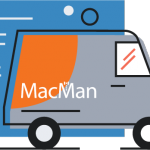 20% off support visits to your home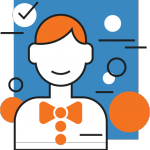 20% off workshop service charges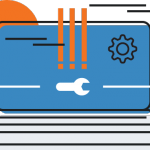 free annual MOTs for all your Macs**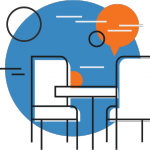 free 60 minute in-store tutorial on sign up***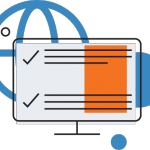 free one hour onsite internet health check-up****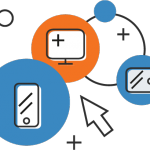 same-day hardware assessments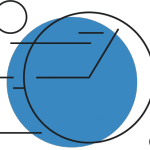 VIP priority on all hardware repairs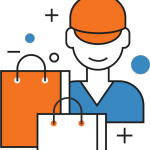 free courier collection and return with repairs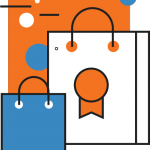 exclusive offers in-store and online
If you would prefer to chat about your requirements. Feel free to schedule a call with one of our experts.
We promise no jargon will be used.
Seamless technology throughout your home
Peace of mind now your internet security is in place
Super friendly staff who offer jargon free advice
Dedicated engineers managing your account
Convenient collection and return of your faulty devices
Monthly payments to spread the cost over the year
*N/A for iDevices, Mac only **your Mac would need to visit us ***choose between in-store or on-site check up ****call out charges apply