Welcome to our new service called MacManBusiness. Designed to get your business connected, automated and working efficiently.
With 11 years' experience repairing and servicing Apple devices we are perfectly positioned to help you solve any Apple tech issues that arise.
For an annual or monthly fee, you will receive immediate Apple tech support in under an hour from your own dedicated Apple certified engineer, plus a host of other great features.
Prices start from £19 per month, per user and we offer a 30 day free trial on all our plans*.
If you would like to discuss support options. Schedule a call below.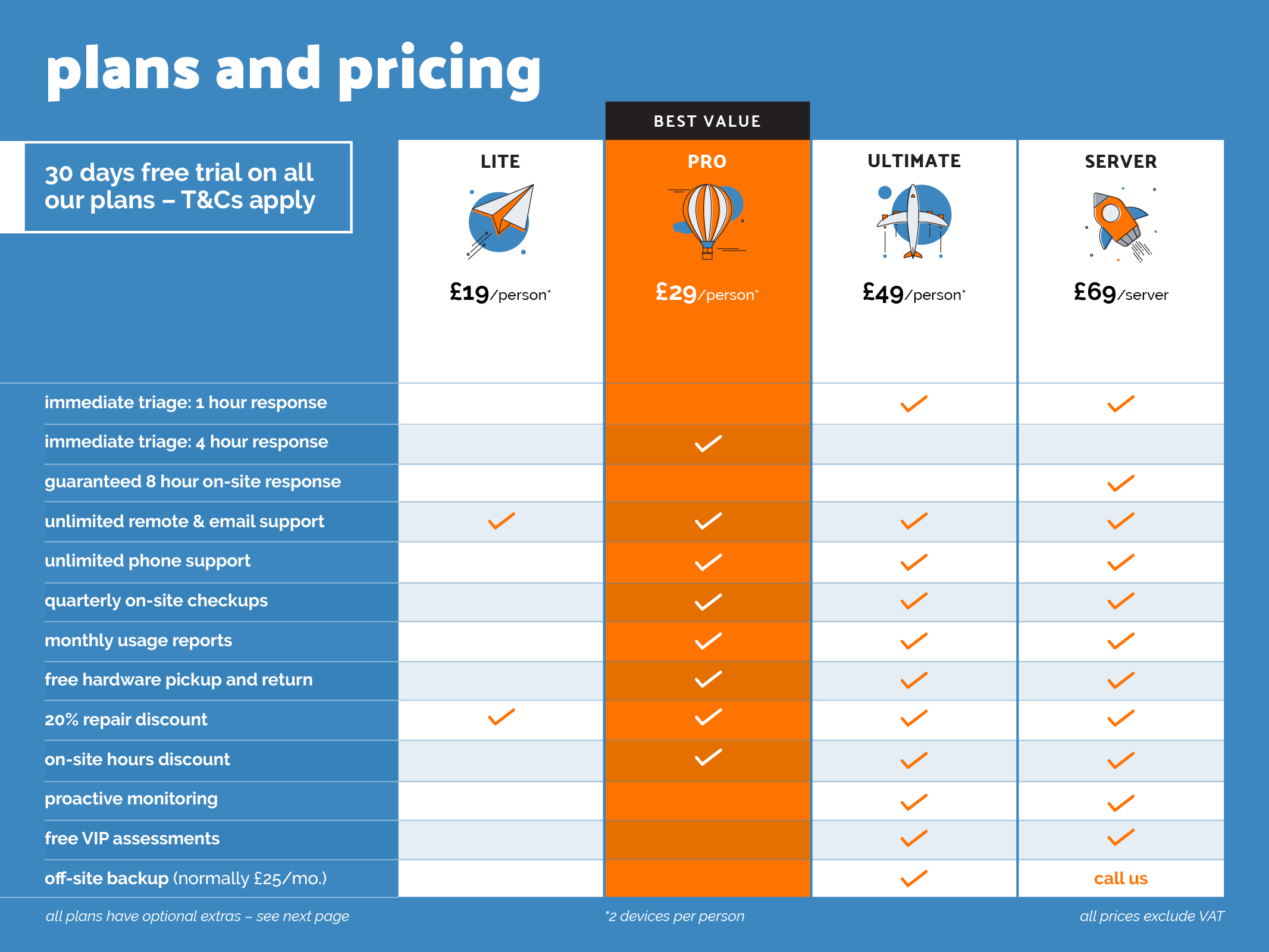 If you would prefer to discuss your requirements with us. Schedule a call back from one of our business experts at a time that suits you.
Flexible payment plans to suit any budget
Our tech staff are super friendly and we don't use technical jargon
Rent a Mac from us while your machine is being repaired
Remote Apple tech support in under an hour
We partnership with the country's leading Apple repair centre so you won't void your warranties
30 day free trial on all our plans – Ts & Cs apply. 

The above plans are priced per user, per month. We will cover two devices per user. This could be a laptop and a desktop. A laptop and an iPhone etc. Our pricing model is worked out on support usage per user, not device. With this in mind, we can not offer cover for two different users under one monthly plan. i.e payment of 1x lite, pro or ultimate plan, covering two users.
Prices shown exclude VAT