Let us guess, you need an affordable and trustworthy repair service for your iPhone? It's a minefield, right?
Well, what can we say, your search is over! MacMan is your local expert for iPhone repairs in Brighton and Hove.
We've been helping Brighton and Hove with its Apple problems for over 12 years. Our reputation has grown as the go-to independent business for local iPhone repairs.
At MacMan we don't wear capes, but we're always to the rescue!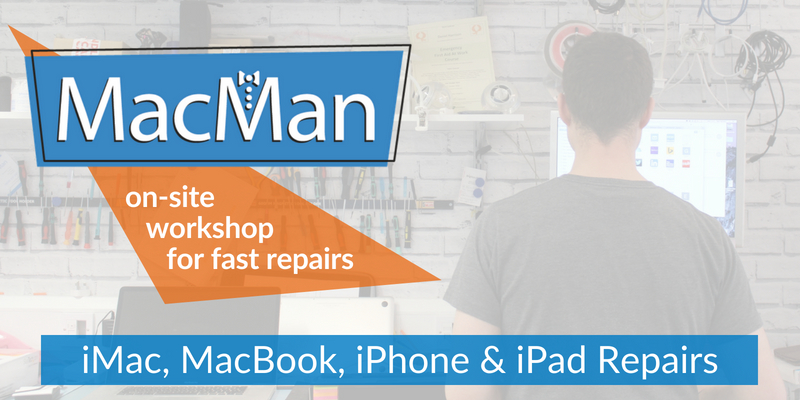 Our team are hands down the best for fixing all your iPhone woes. Our on-site workshop was purpose-built for repairs. That allows us to work quickly so you and your phone aren't apart for long!
iPhone repair in Brighton and Hove – batteries, screens and more.
You name it, we can fix it!
Screen Damage
Charging Port
Headphone Jack
Camera Replacement
Home Button Repair
System Failure
Liquid Damage
Battery Replacement
iOS and Software Crashes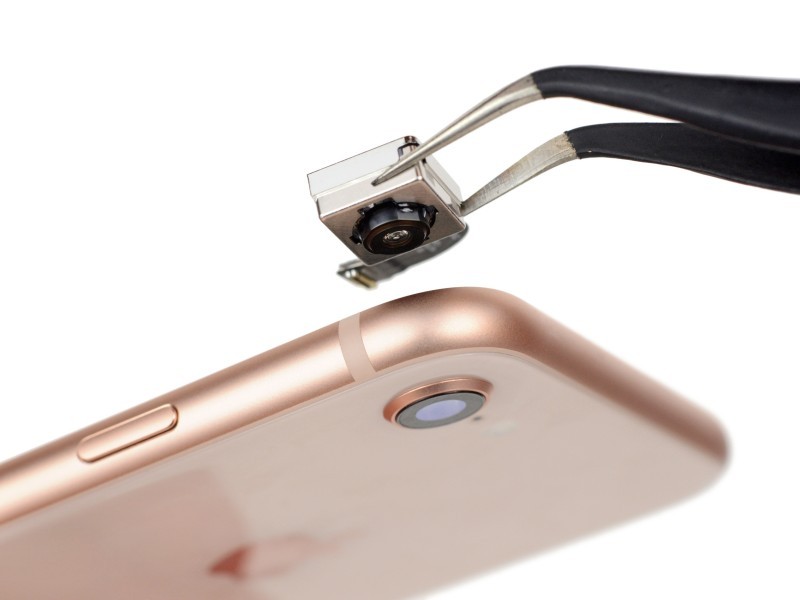 Walk-in iPhone Repair in Brighton and Hove
You never need an appointment, you can come straight in – we're a friendly bunch and there's great coffee too. Our store is easy to get to and out of the crowded town, making popping in a breeze.
iPhone Fault Diagnosis
We'll always be up front, it shouldn't be any other way! We'll tell you the fault and the best way to fix it. There is never any 'hidden costs' – only an honest service from a local business you'll love.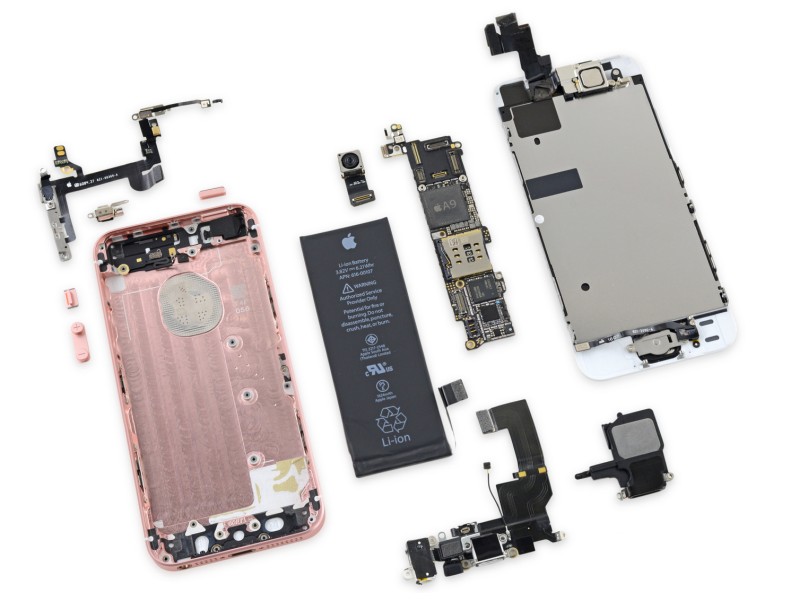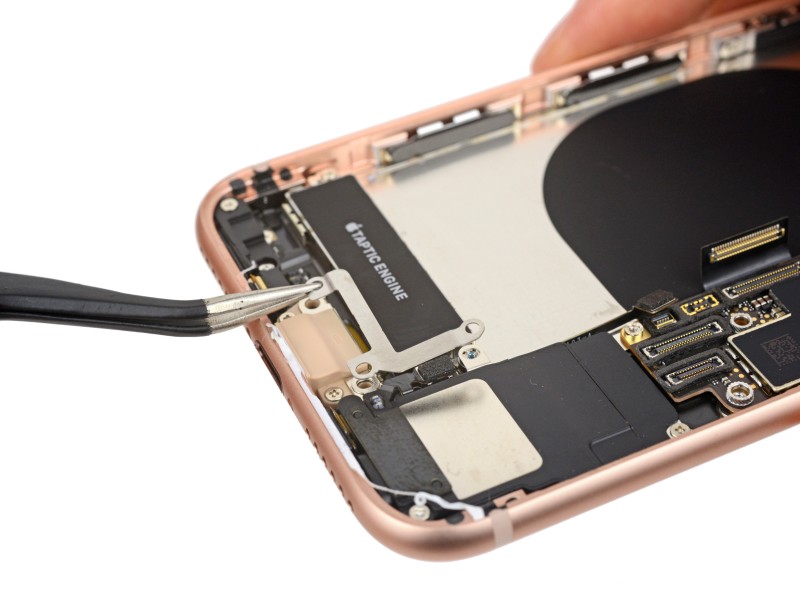 Repair Costs
We always give our local community the best prices and the best experience possible. We actually care! Before making your phone awesome again you'll get a quote for approval. You can choose if it works for you – we bet it does, like choosing MacMan will.
Is there anything else?
Yes! Our team has been fixing iPhones in Brighton and Hove right back to the first iPhones. We couldn't be more confident about solving your problem and all our repairs have a 90-day warranty.

iPhones for Sale
Your iPhone should keep going for years and years – and that's why our repairs are so popular. A fault doesn't mean you need a new phone, yet, if you want something new we can help. We buy, sell and trade-in lots of different iPhones, speak to the team about your options today.
Got a Mac that's feeling under the weather? Yes, we fix them too – see our Mac repair page here.