However you choose to contact MacMan, we'd love to hear from you.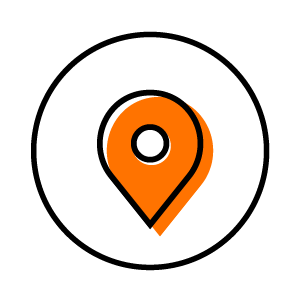 TUNBRIDGE WELLS
6 Goods Station Road
Tunbridge Wells
TN1 2BJ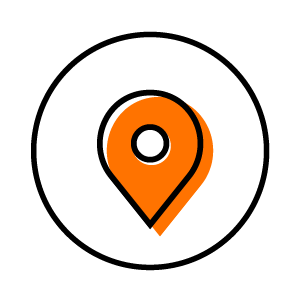 CRAWLEY
Unit 5 – Lloyds Court
Crawley
RH10 9QU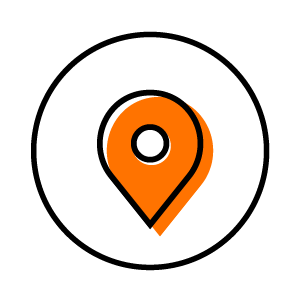 SEVENOAKS
75 High Street
Sevenoaks
TN13 1LG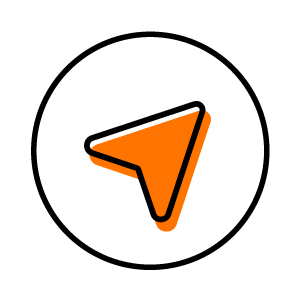 CALL-OUT CHARGES
View our call-out zones and search using your post code but visiting this interactive map.
Zone 1 – Free
Zone 2 – £10.00
Zone 3 – £20.00
Zone 4 – £40.00
Outside of the above zones – £45.00 per hour of travel
Use the form below to contact MacMan. We'll aim to get back to you by the end of the working day.