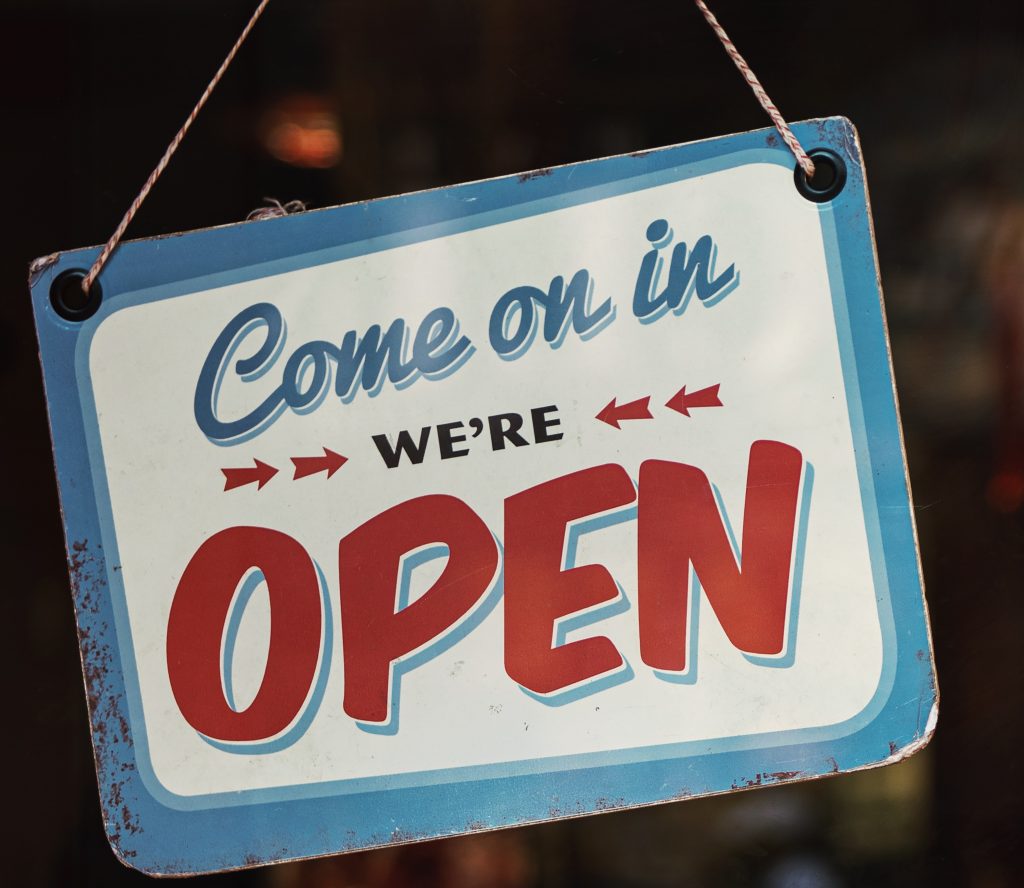 At MacMan we've jumped some pretty big hurdles to get to where we are today. We thought the credit crunch of 2008 was one of the biggest, but, like many other businesses, the global pandemic blindsided us. We had to make some big decisions – and fast. Most important of those were: how could we support our amazing team – and how could we continue to care for our valued customers.
iPads (new and refurbed) flew off the shelves as fast as multi-packs of Andrex – in fact by lockdown we'd sold out. But then came the incredibly hard decision to furlough all fifteen members of our team, across our four Kent & Sussex locations.
Fast forward to July: the sun's out, the entire MacMan team is back up and running and it's fantastic to see our neighbouring shops and businesses returning to life after lockdown and opening their doors to the public once again. Those little green shoots are definitely emerging and at MacMan we're busier than ever, helping to get our retail and business clients back on their feet.
Of course, we know things are not fully 'back to normal' – that may take some time. Meanwhile, we've been working hard to put in place the strategies required to keep our customers, both at home and in our MacMan stores, as safe as possible. These include:
– contactless collection for those who are isolating or prefer not to come into the shop
– limiting the number of customers in-store at any one time
– hand-sanitisers in every store
– floor stickers to enable safe social distancing
– a rigorous cleansing process to ensure that every product that leaves our shop is visibly cleaner (sparkling in fact)
Welcome to our 'new normal'. It feels good to be back!