Hello MacMan friends
The year is now in full swing and wow March has been busy! This month we:
– bring exciting news as MacMan grows
– offer you a saving of £60 with free Mac assessments
– talk about Apple's new Smart Speaker
We are expanding!
It is our pleasure to introduce The Mac Store…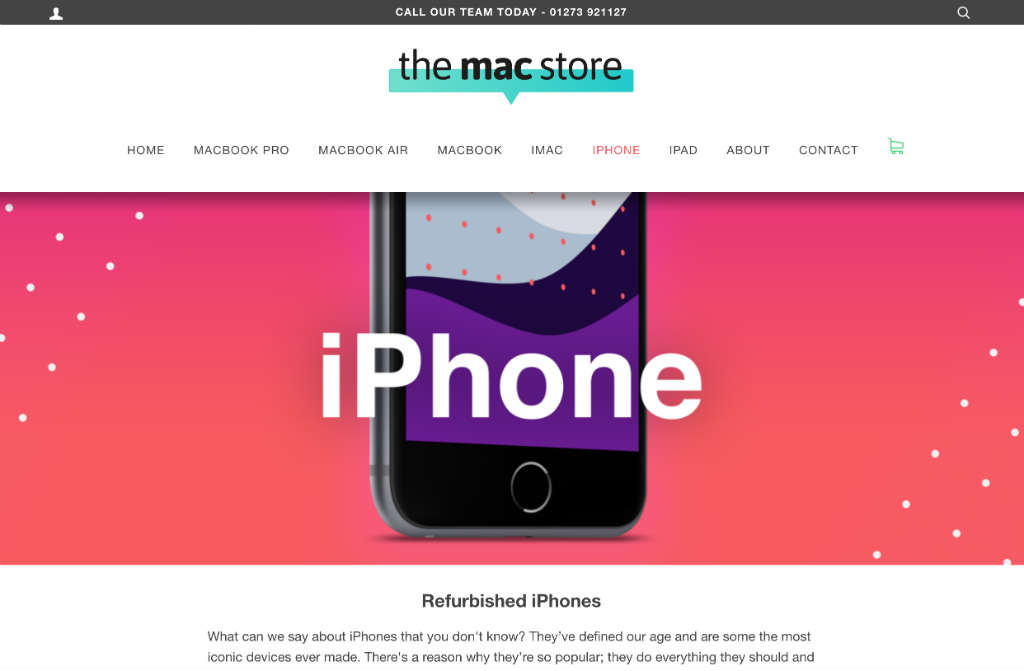 … our new online home for refurbished Apple devices. We built our sister company based on our years of experience in restoring and recycling. Save money and time on your next MacBook from a name you can trust.
We will still be taking orders as usual from the macman.co.uk store for the next few weeks.
Free Mac assessments
Don't forget there's still time to give your Mac some love in March.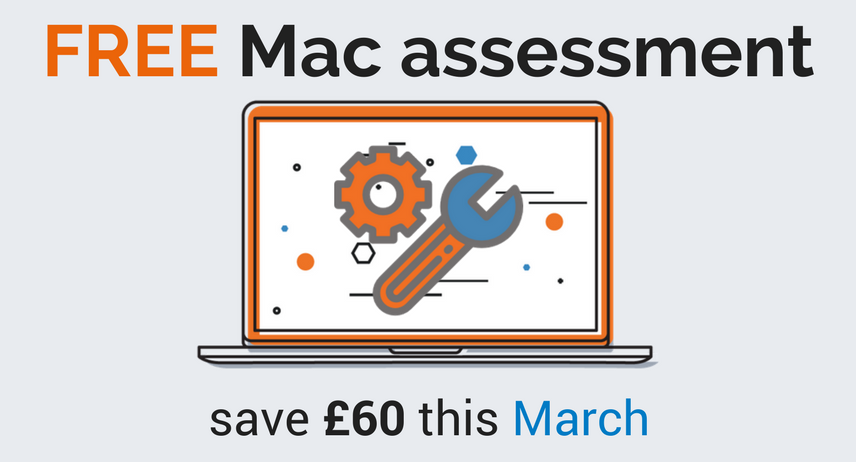 It's a no hassle, no obligation assessment with no appointment necessary. All you have to do is pop into your nearest store with your Mac for your free assessment saving you £60.
See the original post here for Ts & Cs.
New Apple release
Apple has released its smart speaker the 'HomePod'.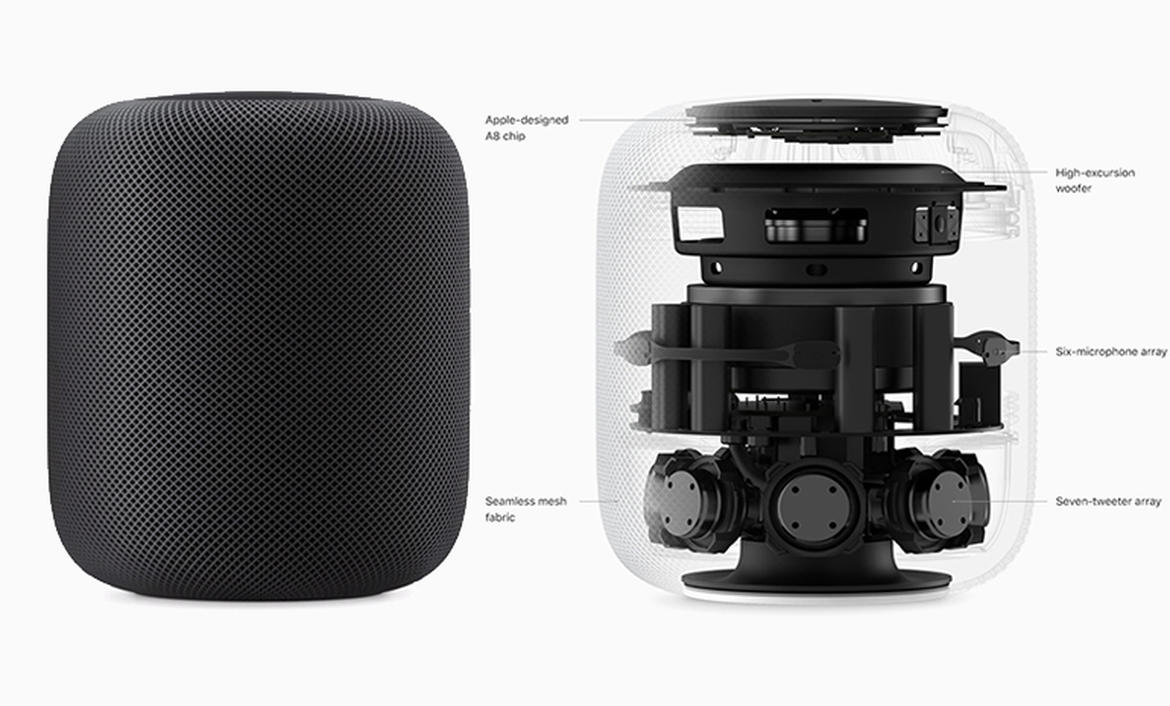 It may not be Smart in everyone's eyes but it is hi-fidelity greatness. Comparisons to the Amazon Alexa and Google Home systems miss the point. This is not for market share, it's a solution for Apple users demanding high-quality audio. The Apple ecosystem is about ease of use and syncing of products, and if you're an Apple Music user then this is for you. It has an array of features and is packed with 7 tweeters and 1 sub for "block-rockin' beats".
So that's our March update. We hope everyone is well and stayed warm during the Beast from the East! Here's to summer approaching soon!
Rounding up
If your Mac has been under the weather, bring it by and take advantage of our March offer. And, go check out The Mac Store. We are super proud of our new brand and our mission to be the number one outlet for a pre-owned Mac.