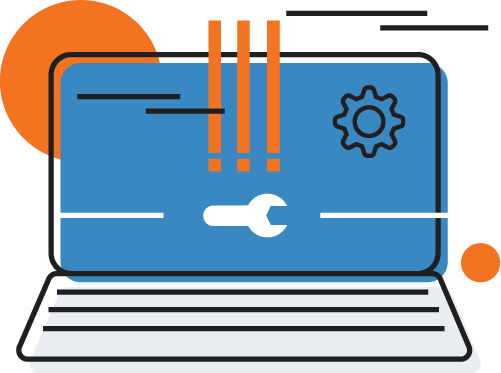 The safety of our customers and staff is paramount so we're following the government guidance carefully and constantly monitoring what, as a business, we can and can't do.
As things stand, while our stores are temporarily closed again for walk-in repairs, all four MacMan stores are open as usual* for Click & Collect purchases and repairs (both drop-offs and collections). If you're booking in a Mac service, bringing in an iPad or iPhone for repair or treating yourself to something from The Mac Store, here's what you need to know:
How our Click & Collect Service works
STEP 1: Click on our online booking in system
STEP 2: To avoid the risks associated with queueing, choose a convenient time slot to bring your tech into your local store
STEP 3: When it's ready for collection you'll be prompted to pay online (we can't accept cash payments at this time)
STEP 4: Finally, choose another specified time slot to come and collect your tech.
What if I'm self-isolating?
If you're unable to come in-store, we can offer a local delivery service chargeable at £10 each way which will be added to your invoice. We can also book collection and delivery through DPD at standard rates if you prefer.
We'll let you know if anything changes. Meanwhile, any questions, please ask us via email or social media – and please don't forget to wear a mask when you're click & collecting!
*normal opening hours for all four stores are Monday-Friday 9am-6pm and Saturday 9:00am-5:30pm